Mid-Autumn Festival Sale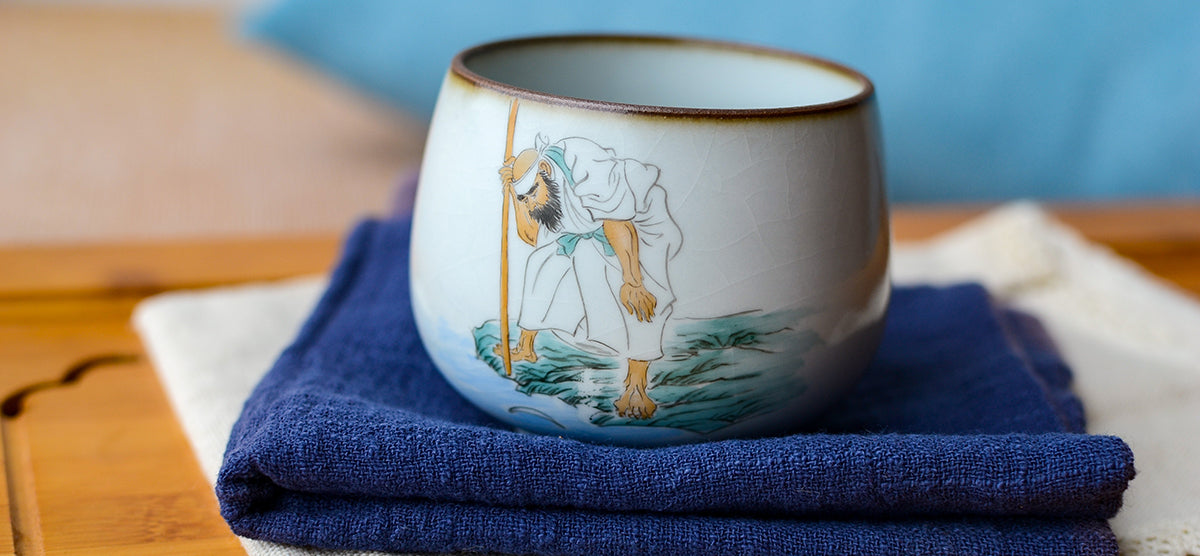 To celebrate the mid-autumn festival, we are having a little sale on our
giant teaware collection
.
Use the coupon codes below to save up to $25 off of your teaware order, this weekend only!
Orders over $40 save $5 with coupon code: twhautumn5
Orders over $75 save $10 with coupon code: twhautumn10
Orders over $150 save $25 with coupon code: twhautumn25
One last note: We will be on break from Oct 1st- 8th while the postal workers of China are on a much deserved holiday, so now is the perfect time to make sure your order is on the way and avoid delays!
Leave a comment
Comments will be approved before showing up.